Hello! Is it too soon… can I really start talking about christmas! Well as I've been shopping since October, I guess so! I have a few christmassy posts lined up until I go for my Christmas break and today I thought I'd give some recommendations for presents for the biological people in your life!
1 – A Cellfie Mug
I love this cute mug that is perfect for any biologist! You can get it here.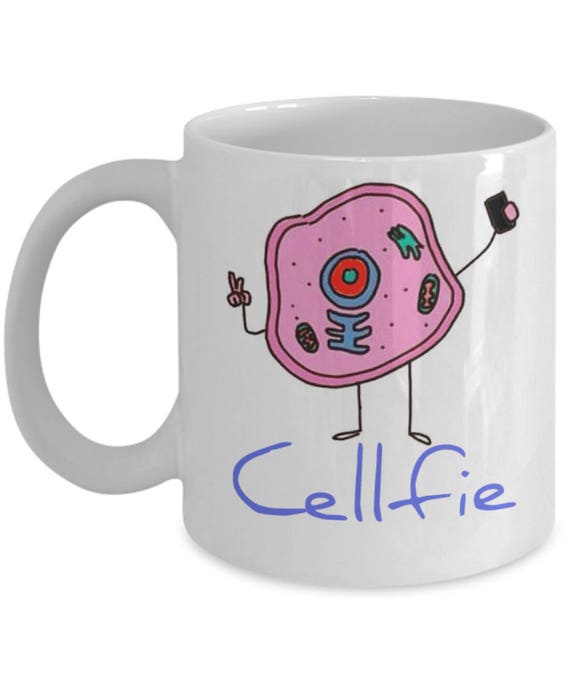 2 – Women in Science: 50 Fearless Pioneers Who Changed the World 
This book is most certainly on my christmas list. I love celebrating women in STEM and this book does that as well as being simply beautiful. You can get this book on amazon here.
3 – DNA Bookmark
What's more perfect to go with a Biology book than a biology themed bookmark! This beautiful creation is from etsy and can be personalised with your loved ones initials. You can get it here!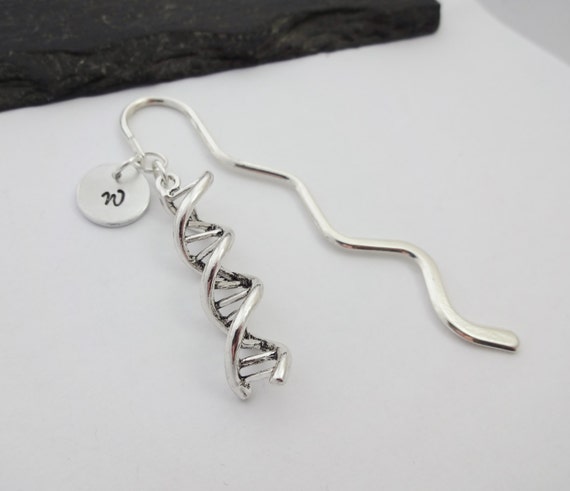 4 – DNA Art?!
If you know a true DNA connoisseur how about this!  This company makes artwork from your own DNA, I think it would hang beautifully next to some qualification certificates! Have a look at it here.
5 – Air Plant and Shell combo
This is perfect for those that aren't great with plants but would love a houseplant. This is a combination of an air plant growing in a shell, I think it would look perfect on any bathroom counter top! You can have a look here.
On Sunday there will be some more present recommendations but with a different twist so stay tuned!
ThatBiologist Everywhere!